CCNet GmbH -

Outsourcing

Sit back and let us do the work.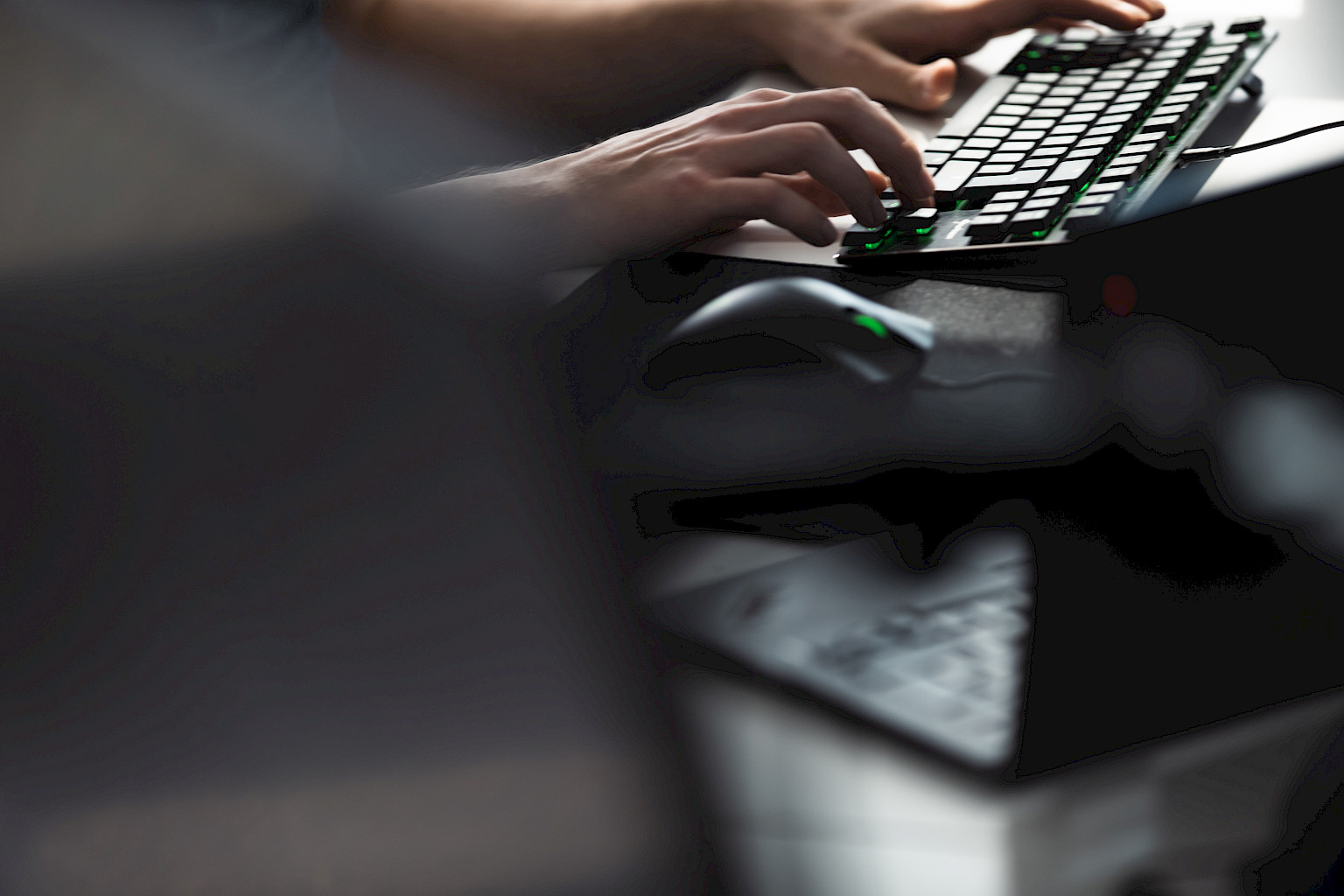 IT procurement and maintenance
As an external IT service provider, we will take care of the procurement and maintenance of your hardware and software, systems and updates – and of course of the documentation and the security of your data, too.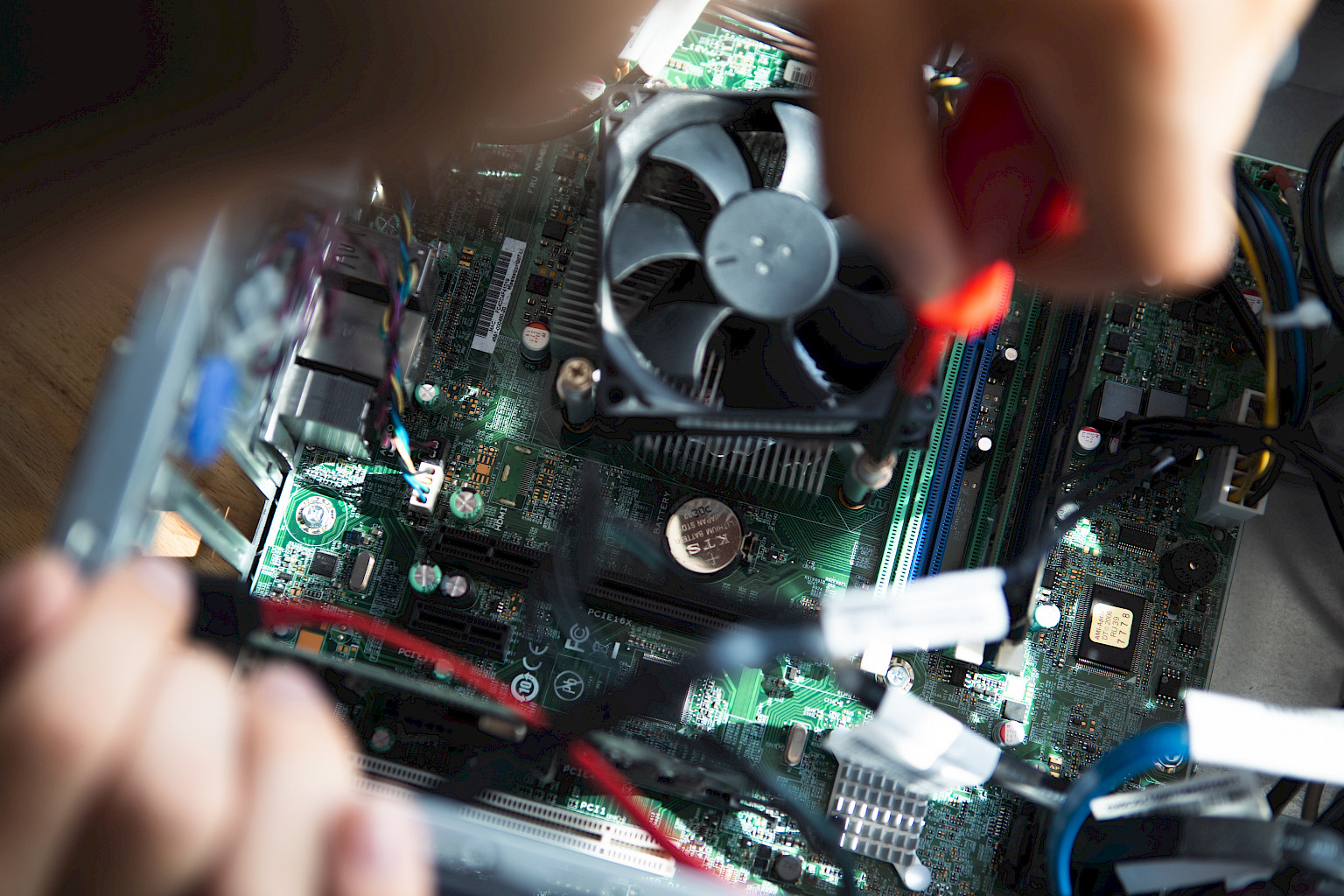 On-site management
As part of your team, our on-site technicians will help you with operational tasks directly on your premises. We will support you and your employees precisely where you need us to and where fast solutions are required.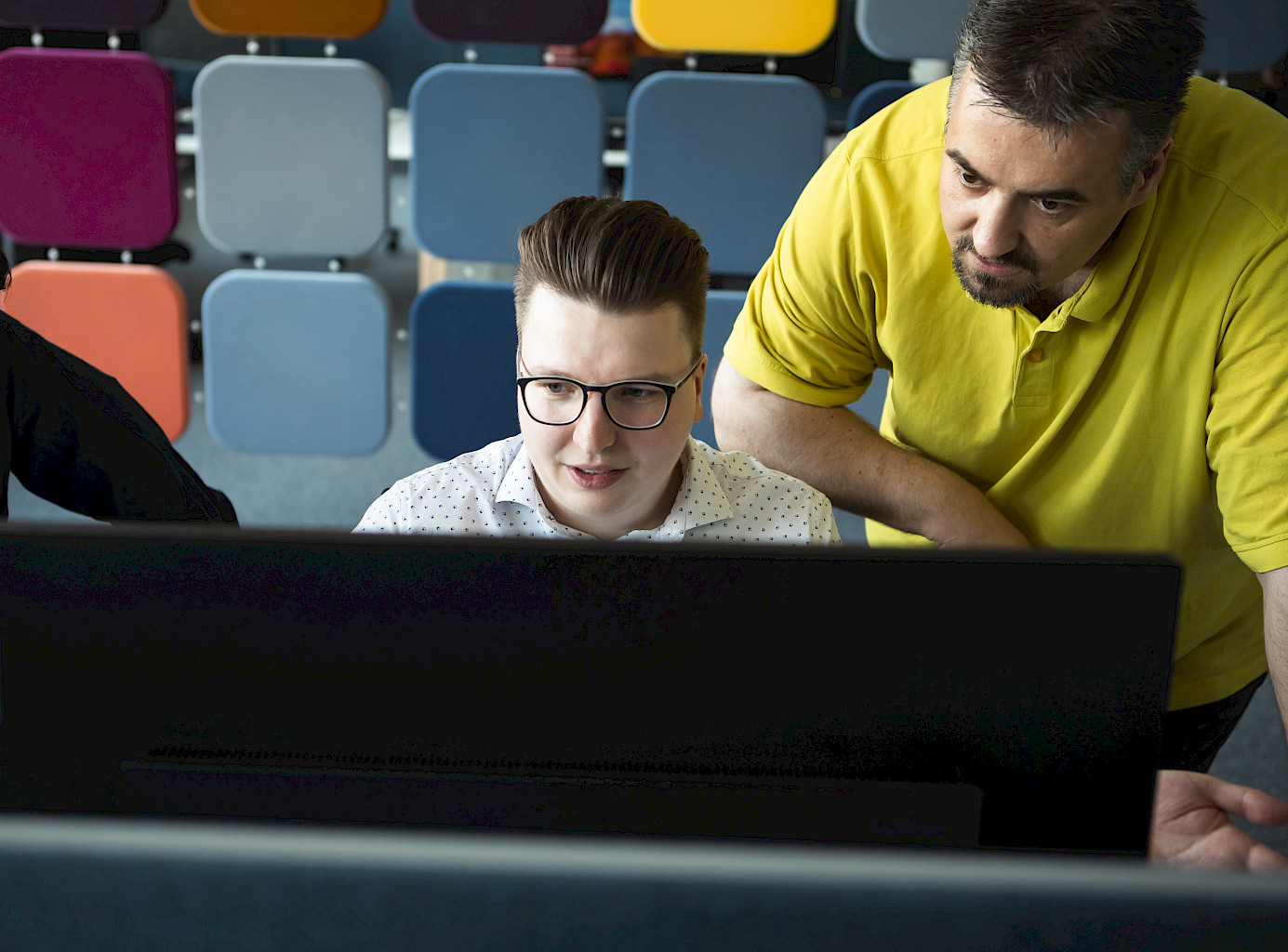 Development and project management
Larger IT projects in particular tie up resources and staff for long periods. We support you and your IT team with infrastructure development, IT project management and process development. Our experienced team of specialists from different areas will support you in all aspects of your IT projects.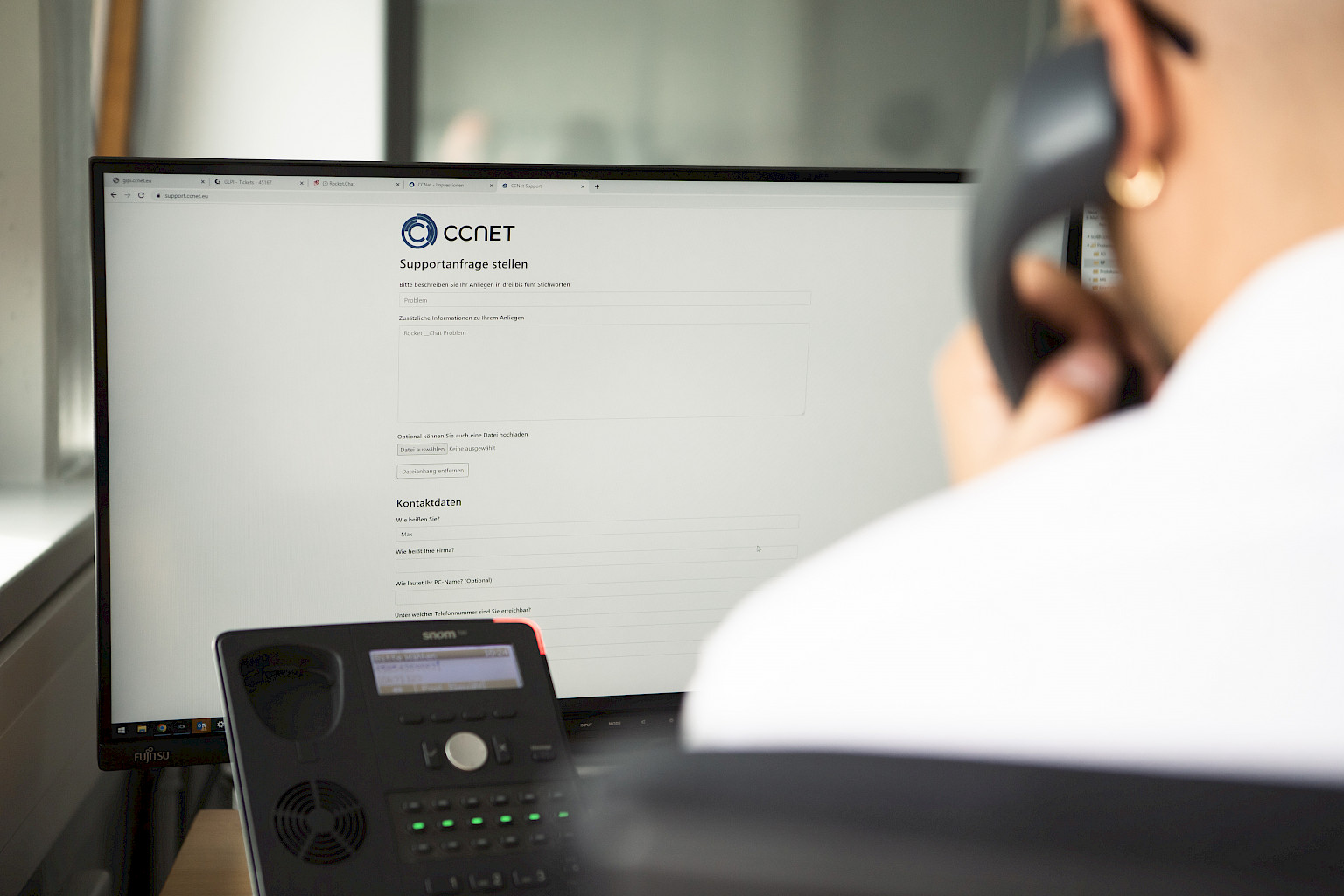 Hosting, calling and archiving
Do you need regular IT hosting, a point of contact for the interface to call and cloud integration or the targeted standardised archiving of your data? Then why not outsource this element to our capable team? We are available at any time to help you with subprocesses.