Email security
We live in a digital age. You send and receive numerous emails every day. Email use has tripled in Germany in the last 10 year alone – and that's not counting spam!
Our email security training will leave you, your company and your employees fit to handle anomalies and possible attack routes. Find out more about phishing, spam, fake and harmful emails and how to recognise them. We will show you techniques for encrypting and applying signatures as well as practical archiving options, and will explain data protection interfaces in a tailored, application-oriented manner.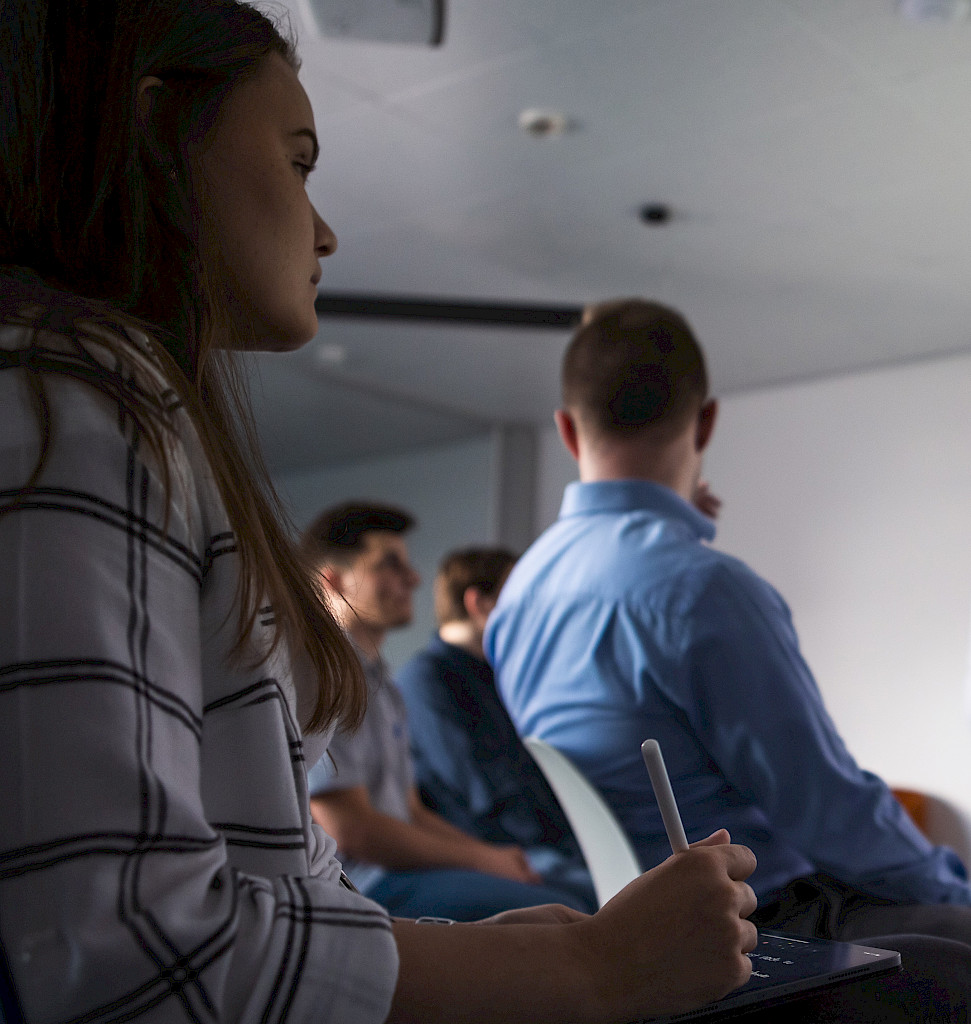 Social engineering
Social engineering is a term that is usually used in conjunction with hacker attacks. But what is social engineering and how can you protect yourself?
Since many IT systems are well-protected, it is easier for cyber criminals to manipulate the people behind the system to open up gateways for attacks. User ignorance is often used to achieve this. In our social engineering training, we show you a wide range of techniques used by fraudsters. From spam and phishing to the complete standstill of your company, or identity theft via social media, we cover the risks and the optimal protective mechanisms.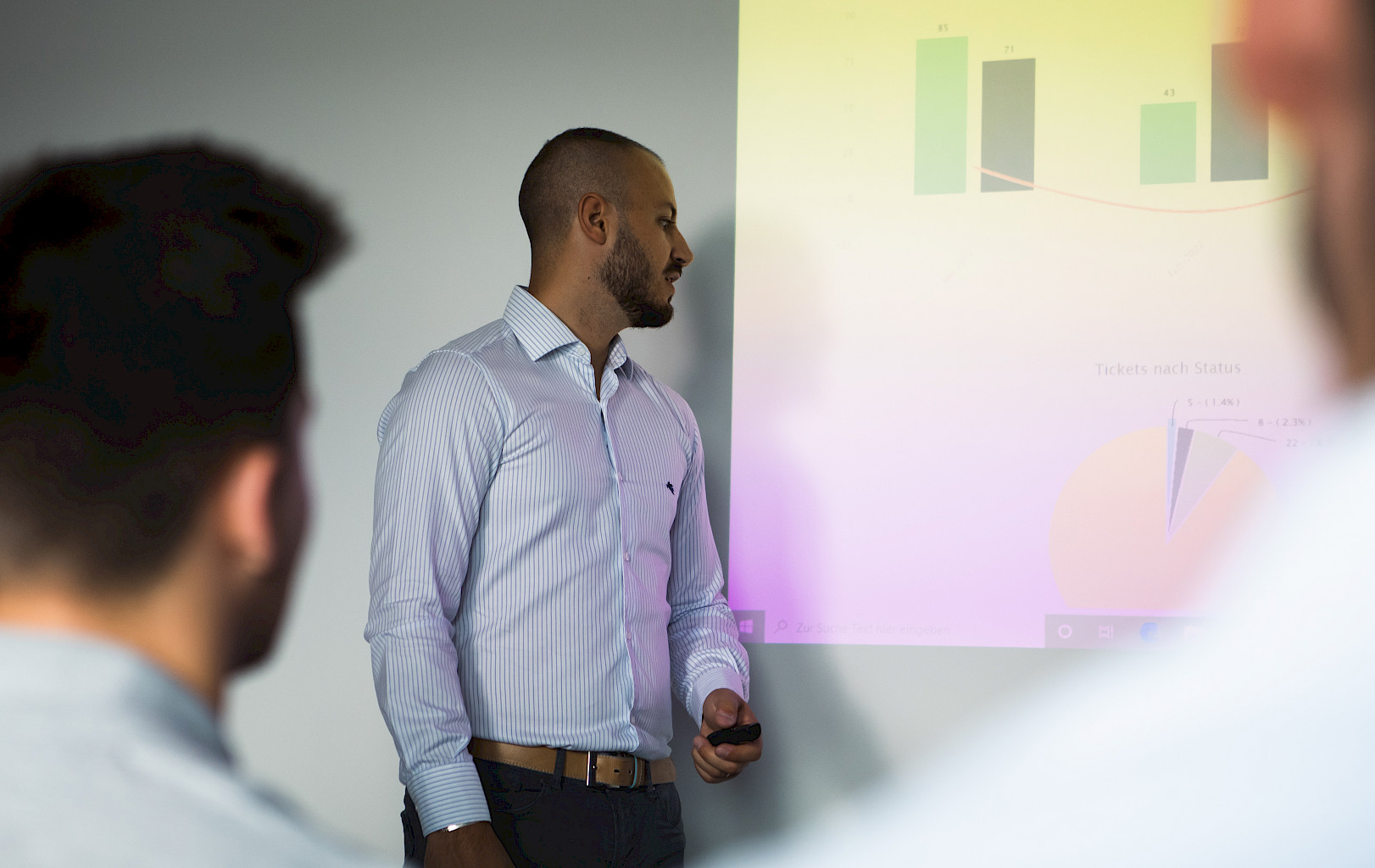 Data protection
Data protection is a topic that raises many questions. When do we need a data protection officer, what does the GDPR mean for my company in concrete terms and what kind of data is affected?
Our data protection training covers data security and data protection topics, highlights the key elements of the GDPR and increases awareness of processes and technical background knowledge. The training also includes applications and practical examples pertaining to the GDPR and the related obligations for your company as well as tips on how to handle data breaches.