CCNet GmbH -

CCNet – Get to know us better

About us
We are more than just an IT service provider. We are consultants, partners, supporters, organisers, security experts, data protectors and sometimes also helpers in an emergency.
We strive to ensure seamless business processes for our customers – that's why we have specialists excelling at what they do for every possible IT and interface-related issue. Helping you!
Here's what our clients say:
"
We have been relying on CCNet's expertise for many years now. Thanks to their 24/7 support and rapid problem-solving abilities, we have been able to minimise our IT downtimes. In addition to the service, we would also like to mention the company's project management expertise, which recently helped us tosuccessfully set up a new IT infrastructure.
"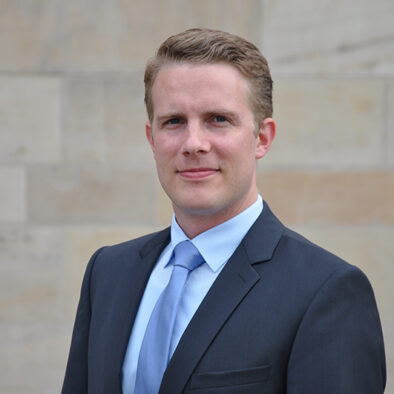 Dr. Christoph Dally
Attorney specialising in IT law and partner at Kanzlei B/R/K/S Rechtsanwälte. Notary law firm.
"
CCNet has been a long-standing partner to us, taking care of our network and server infrastructure and providing the related maintenance and support services. CCNet has also assisted us with documenting the implementation and fulfilment of all... GDPR guidelines in all departments of our firm – a mammoth project that would probably have taken us years to complete alone!
CCNet helps us to concentrate on our core tasks and use our time to make our clients happy!
"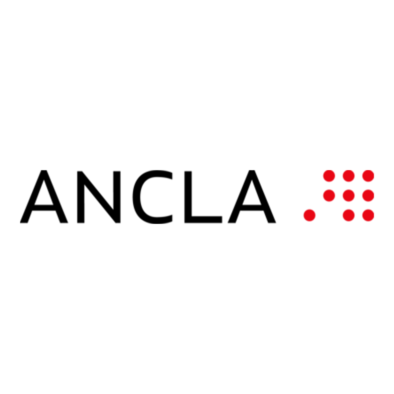 Ben Beul
IT/Onboarding Manager, ANCLA Logistik GmbH
"
During a workshop in the auditorium at our school, we were once again provided with a wealth of interesting, exciting information about data security and cyber crime. Pupils and teachers were presented with realistic, concrete situations to impart valuable knowledge on topics such as... phishing emails and Big Data. It was clear from the pupils' questions that the event was keeping up with the times. After the event, everyone was able to reflect on their own digital behaviours and go home with improved digital expertise. Our pupils are already looking forward to the next event!
"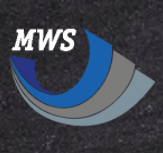 Claudia Fournier, Director of Studies
Department Head, Chamber of Industry and Commerce careers, Max-Weber-Schule
"
We have grown with CCNet for over 20 years and can always rely on them to operate a highly failsafe, state-of-the-art IT landscape. The support they offer, from the ticket system to the on-site technician service, is perfectly suited to our needs.... Thanks to the joint development of a security architecture, in-house seminars and GDPR support, we feel that we are in good hands – both now and in the future.

We truly value working and communicating with pleasant partners on an equal footing!
"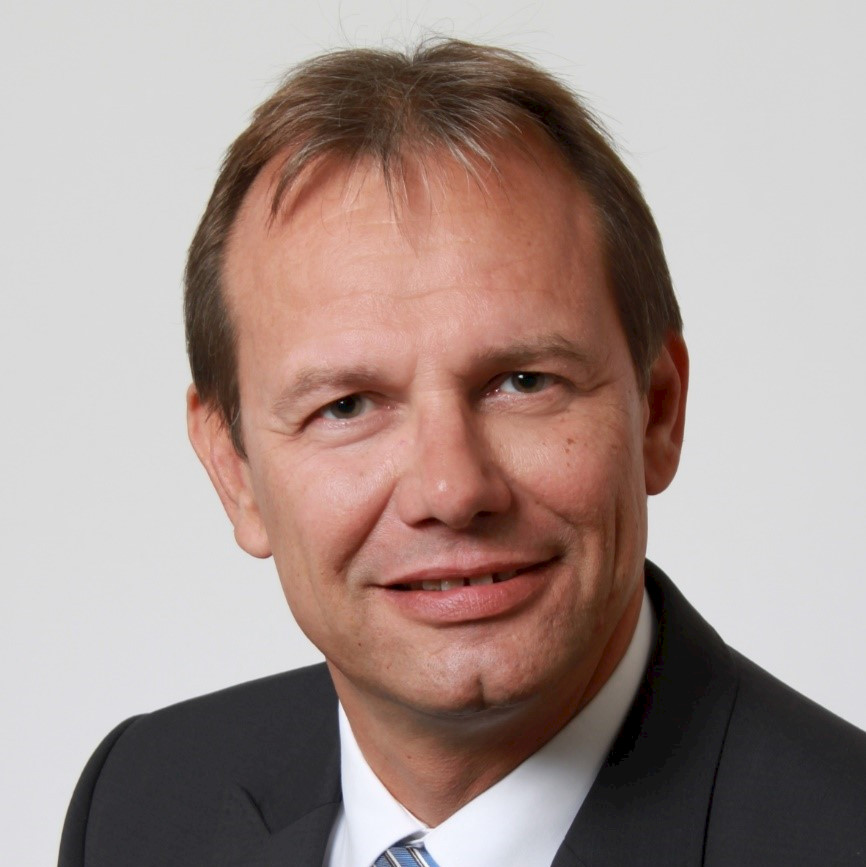 Arno Cloos
Managing Director, GTD-Graphit Technologie GmbH
"
We recently partnered with CCNet on the recommendation of one of our affiliates. We are impressed with the professional, analytical approach of CCNet Consulting following a 3-month analysis of our IT infrastructure. The... identification of the critical recommended actions in the areas of IT security and IT performance meets the highest IT standards.
"

Domenico Masone
Managing Director, Toyo Tanso Europe S.p.a.